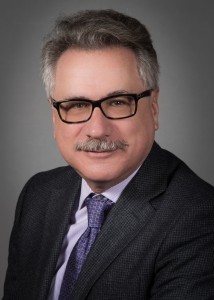 Dr. Belenkov has been named a Top Doctor by NYMag.com (Visit site and click on 'Medical Oncology')

America's Trusted Source for Identifying Top DoctorsThe Best in American Medicine
Elliot M Belenkov, MD as part of NYU Langone Medical Center is providing consultations and chemotherapy treatments in a state of the art facility for all types of solid tumors. We work with patients who have been diagnosed with bladder, colorectal, breast, lung, pancreatic and stomach cancers. We also treat patients with Hodgkins's and non-Hodgkin's Lymphomas. At our facility we treat patients with the same care and compassion that we would want to be treated with in a similar situation. Our patients always come first.
Hospital affiliations:
NYU Langone Medical Center, Lenox Hill Hospital, Mt. Sinai Hospital.
Our medical clinic has two convenient locations:
Manhattan –  160 East 34th St, 10th Floor, New York, NY 10016.   212 731-5630
Brooklyn – 902 Quentin Rd, 7th Floor, Brooklyn, NY 11229  917 736-9740